Welcome to FDB
The UK's leading provider of medicines optimisation and clinical decision support solutions that help healthcare professionals make precise decisions.
About US
As knowledge becomes more powerful, the impossible becomes achievable.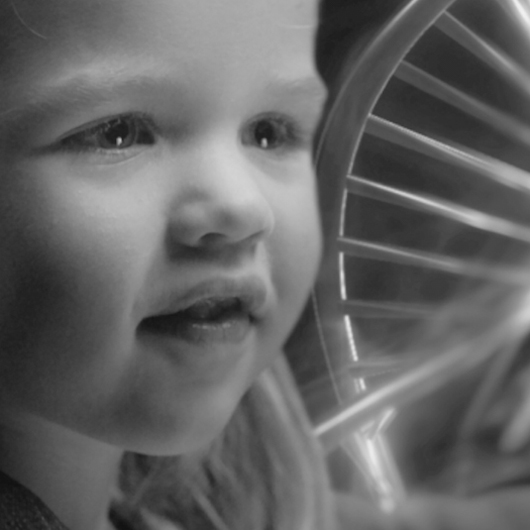 A world where medication errors are a part of the distant past.
We share a vision of a healthier world propelled by deeper understanding, illuminating insights, and more intuitive connections between clinicians and their knowledge resources.
Solutions that support healthcare professionals
Integrated prescribing decision support
total savings to the NHS
made through OptimiseRx
sites use Multilex as their drug database and e-prescribing decision support solution
What our customers say:
Gary Mooney
Product Manager
InterSystems Corporation
Dr James Howarth
Partner and Clinical Lead
Spilsby Surgery and Skegness and Coast Locality of Lincolnshire East CCG
Kate Turner
DXC Technology
Andrew Staples
Cambridge University Hospitals NHS Trust