We're a story that began more than four decades ago.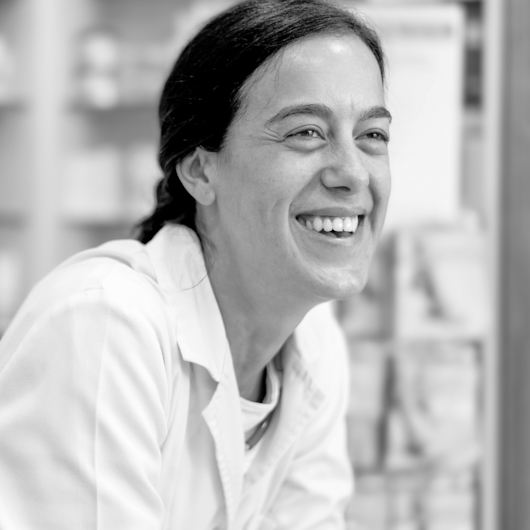 We're experts at our craft.
With a team of highly qualified clinicians, knowledge specialists, and IT experts, our team offers an unmatched depth of experience in successfully developing, maintaining, and implementing fully integrated drug knowledge.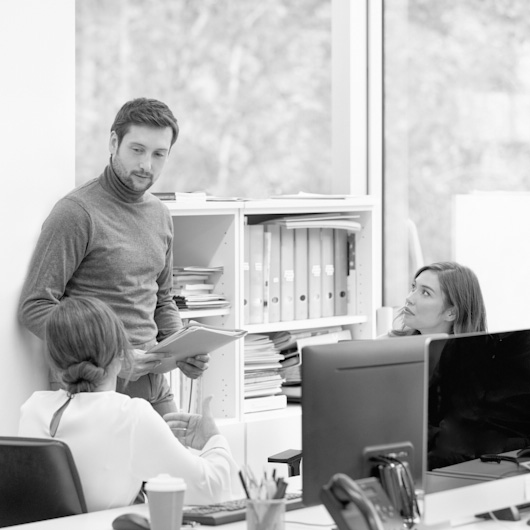 We're believers in "whatever it takes."
That's how we turn customers into partners, and transactions into relationships. The result: satisfaction ratings that prove we exceed customers' needs and continuously raise the bar. We understand that to produce quality outcomes, knowledge specialists, IT systems, and clinical decision-makers must work together seamlessly.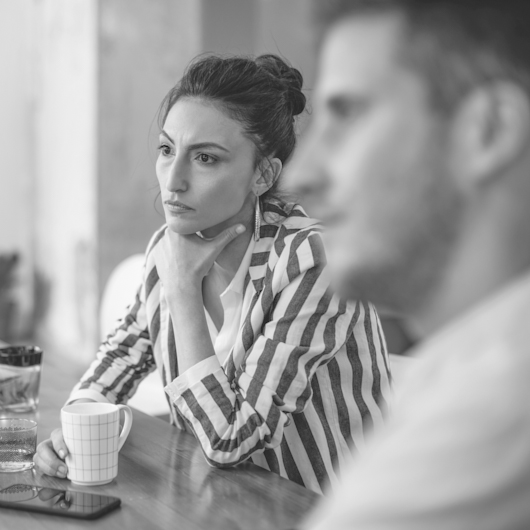 We're quality fanatics.
We use Six Sigma performance methodologies in tandem with real-time quality control to deliver the extraordinarily reliable and consistent content that creates unflagging confidence and unshakable trust among our customers, their customers, and healthcare information system users around the globe.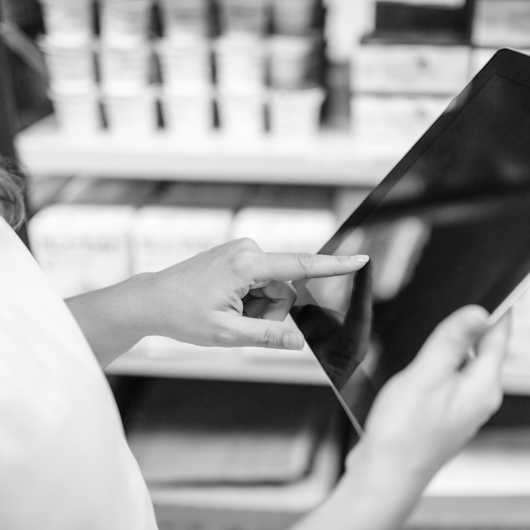 A case in point: our new solution to enable next-level medicines optimisation
A recent example is AnalyseRx, our game-changing solution to help NHS primary care teams proactively identify and easily action medicines optimisation opportunities across a patient population.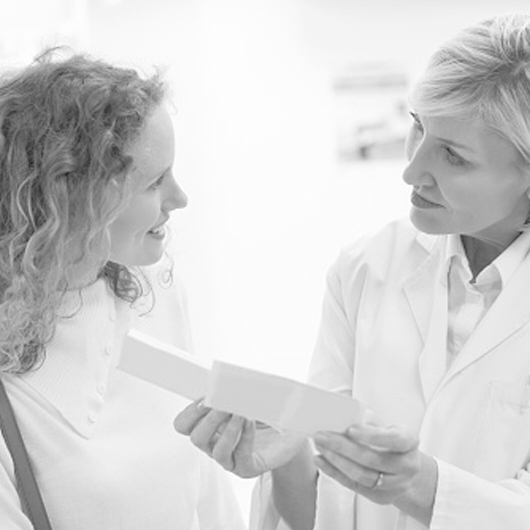 We're propelling medicines optimisation, personalised medicine, and whatever comes next.
And we've only just begun.
When knowledge becomes more powerful,
the impossible becomes achievable.