FDB Sponsorship of Kerri-Ann
FDB is delighted to announce that we will be sponsoring our product architect for OptimiseRx, Kerri-Ann Upham, who is a GB athlete in triathlons.
We're looking forward to sponsoring her as she heads to the ITU World Championships in the Netherlands and the ETU European Championships to represent Great Britain.
As well as racing for team GB, Kerri-Ann managed to secure her ticket to the 2020 Xterra World Championships in Hawaii after winning her age-group in the Xterra Luxembourg race. Xterra is the leading brand for off-road triathlon, races are held all over the world and the series culminates with the World Championships in Maui, Hawaii. The race in Luxembourg comprised of a 1500m swim, 30km mountain bike and 10km run and was her proudest result of the year as she came 7th overall!
This year she also retained her title as the European Champion, finishing 1st in her age group and 2nd overall. Swimming 1000m, mountain biking 23.4km and trail running 6.2km in just 2 hours 24! Make sure you keep up-to-date with her competitions on our social media channels!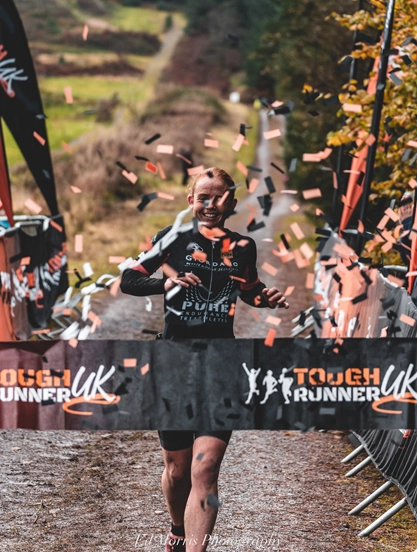 Quick Q&A with Kerri-Ann:
What are you looking forward to next year?
Travelling to new places to race and getting stuck into training after a couple of easy months over the winter.
Which is your favourite section of a triathlon and why?
The bike… it's the fastest section and the most fun!
What distances do you usually swim/ run/ cycle in competition?
With off-road racing it varies but typically 1500m swim, 30km mountain bike and 10km trail run. The events can take anywhere between 2 and 4 hours depending on the terrain.