Drug Formulary Management
Supporting the needs of NHS commissioners by implementing formularies directly into the prescribing workflow
Local NHS organisations publish their formularies on their websites for referential access by local healthcare practitioners.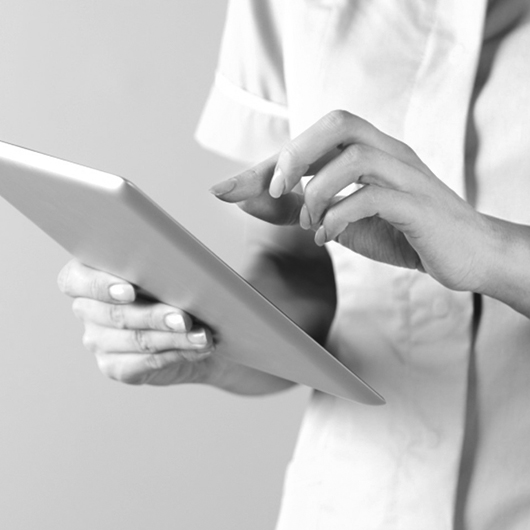 We have launched a tool to instantly update and add any message required, meaning Clinical Commissioning Groups will be able to instantly update their own formulary content.
Find out more about how OptimiseRx supports Formulary Management...