FDB AnalyseRx®
Ongoing medicines optimisation for a patient population
Empowering transformation in primary care
A new solution to enable proactive, well-governed, ongoing medicines management and optimisation across a patient population.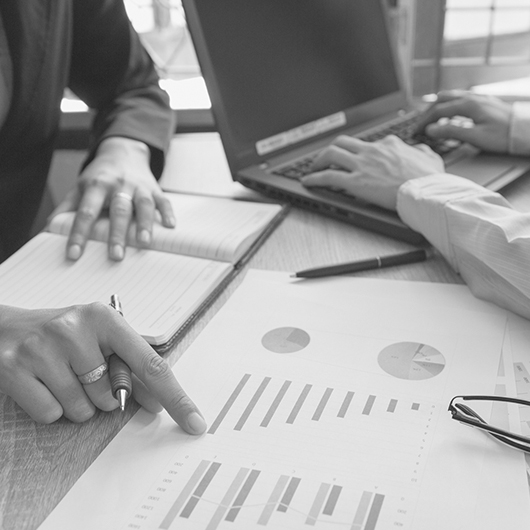 Using evidence-based search algorithms, AnalyseRx aligns patient care outcomes to your medicines strategy.
FDB AnalyseRx® will be the first solution to enable practices to identify, prioritise, coordinate, track, manage and record medicines optimisation opportunities across a patient population - all from within your EMIS clinical system.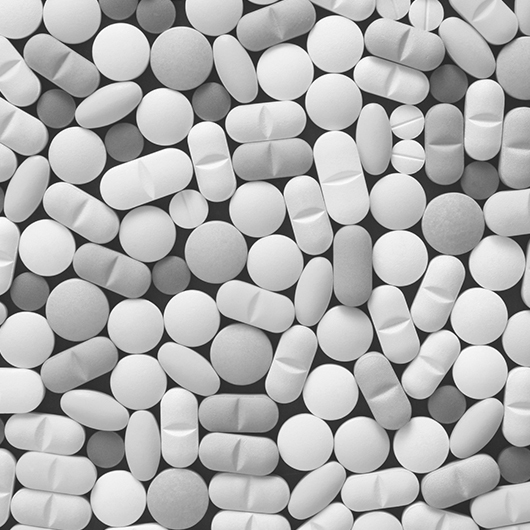 Designed to support the rapidly growing number of practice pharmacists who have been assigned greater responsibility for patients' ongoing medicines optimisation.
FDB AnalyseRx helps tackle problematic polypharmacy, reduce medicines-related hospital admissions, reduce waste and reduce demand on GPs.
FDB AnalyseRx is a complete, end-to-end solution:
Automatically identify and prioritise all medicines optimisation opportunities across a practice population on a daily basis
Coordinate, track, manage and record those opportunities on a patient-specific basis across your practice team
Provide proactive ongoing management of patients on repeat medications to ensure their medication is safe, appropriate and cost effective
Measure and understand the clinical and financial impact of interventions and future dynamics (missed & remaining opportunities)
Embedded within the clinical system
No log-in required and interacts with clinical system workflows
Near real-time patient information
Daily data extracts prevent data being out of sync
Direct access to the patient medical record
Patients will be easily identifiable and accessible, no need to search for or manually re-identify patients within system
Multiple views
Practice population level view AND individual patient level view
Evidence-based algorithms
Intervention opportunities presented in the right contexts where there is an opportunity for action
Proactively pinpoints
and prioritises patients of interest using multiple medication risk factors
FDB AnalyseRx Workflows
Practices will be able to manage ongoing medicines optimisation within FDB AnalyseRx using four medicines-related workflows.
Safety Surveillance
Reviews all patients against multiple medicines-related risk factors and automatically categorises and prioritises at-risk patients by severity
Medicines Review
Identifies patients upcoming for Medicines Review, prioritised by proximity in time or clinical severity.
Proactive Reauthorisation
Identifies patients upcoming for reauthorisation where there is a need for an intervention, prioritised by proximity in time or clinical severity.
Rx Budget
Identifies medicines cost savings and enables monitoring of expenditure against prescribing budget in near real time
What the market says:
Graham Atkinson
Head of Medicines Management
Morecambe Bay CCG