FDB Multilex®
The UK's leading drug database and e-prescribing decision support solution
The UK's most widely used drug database and e-prescribing decision support solution.
Features
Decision Support
Drug Interactions
Decision Support
Drug-Disease Interactions
Decision Support
Duplicate Therapies
Decision Support
Dosing Support
Decision Support
Drug Identification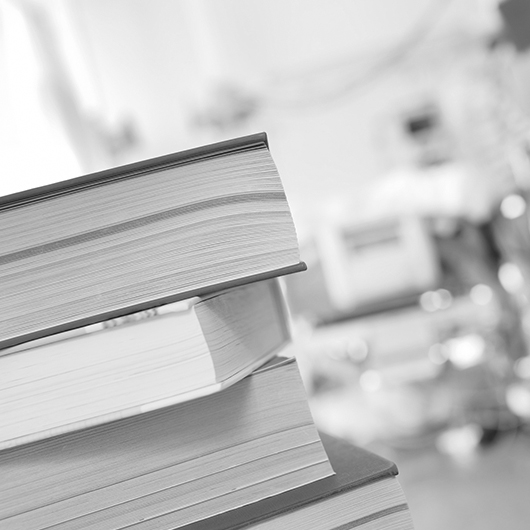 Quality Accreditation
Multilex has been designed and built by UK clinicians and is maintained by a team of in-house clinical experts, pharmacists and a dedicated integration team, all based in the UK.
A clinical decision support solution that works for:
Primary Care
Integrated with TPP SystmOne and Microtest Evolution enabling e-Prescribing Decision Support for thousands of GP Practices in the UK
.
Secondary Care
Supporting e-Prescribing, Clinical Decision Support, EPR and dm+d compliance data. Multilex also includes barcode information that underpins a Closed-Loop ePMA system.
Read Our Case Study
Mental Health
Providing support to clinicians within prescribing and administration events, and helping to guide and support clinical decisions within often complex prescribing situations.
Read Our Case Study
Out of Hours
Used by e-prescribing systems that are specialised for use in Out of Hours and Urgent Care settings, providing trusted information to help support prescribing.
Community Pharmacy
A key component within dispensing and medicines reviews, Multilex underpins many dispensing solutions and supports endorsing and reimbursement processes.

Health Insurance
Integrated into medical claims software solutions to facilitate drug utilisation review and support drug claims processing
.
Mobile Health Apps
Multilex partners with web-based applications and mobile apps via a web API, providing trusted and consumable data for app developers to use.
What our customers say:
Gary Mooney
Product Manager
InterSystems Corporation
Peter McGinness
The Shrewsbury and Telford Hospital NHS Trust
Kate Turner
DXC Technology
Andrew Staples
Cambridge University Hospitals NHS Trust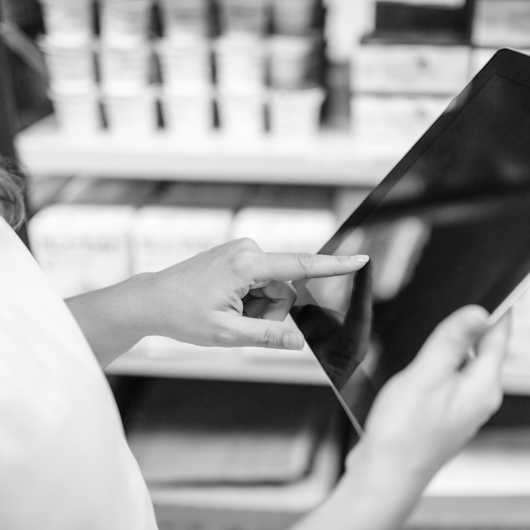 FDB FirstLight® Drug Browser
FIRSTLight is an authoritative, web-based, point of care drug information tool. With a modern, intuitive user interface and powerful search functionality designed by our team of clinical informatics experts, FIRSTLight makes it quick and easy to find clinical drug information. This is a stand-alone solution which can be used whether there is a clinical system in place or not.