FDB OptimiseRx®
The UK's leading medicines optimisation solution
Combining evidence-based best practice, safety and cost-effective prescribing messages, delivered in real time at the point of care during the prescribing workflow.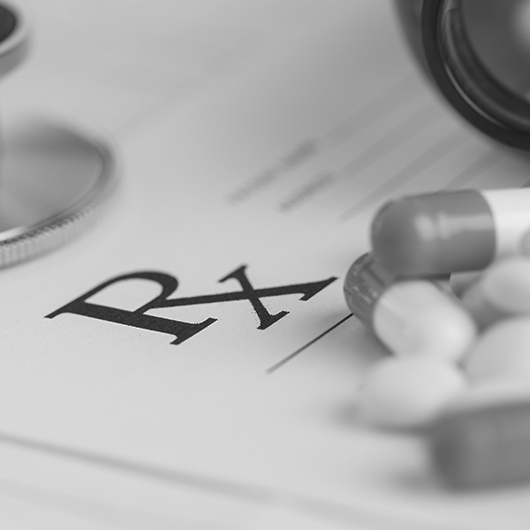 OptimiseRx is the only solution that delivers patient-specific prescribing information, integrated with prescribing workflows, supporting medicines optimisation at the point of care.
Used across NHS Clinical Commissioning Groups (CCGs), Local Health Boards and thousands of GP practices, OptimiseRx is trusted and valued by prescribers.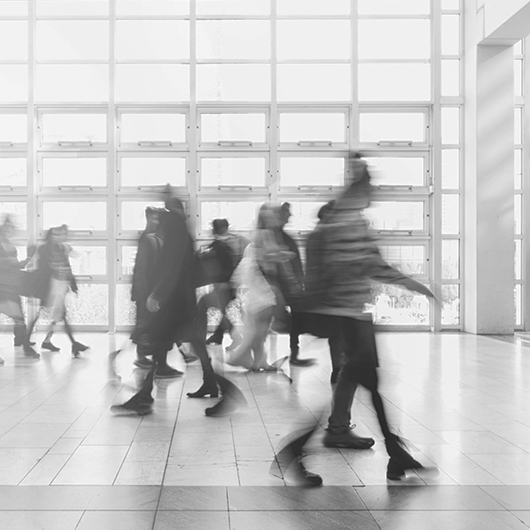 OptimiseRx helps you to achieve sustainable value
Since launch, OptimiseRx has saved the NHS more than £100 million through more cost-effective prescribing. Our unique analytics and reports help you to track the implementation of your local formulary and strategy by discovering how your prescribers are engaging OptimiseRx guidance messages.
The leading medicines optimisation solution in the UK
Clinical Commissioning Groups use OptimiseRx

Data insights management
Easy-to-use OptimiseRx reports enable you to track the performance of GP practices within your organisation to understand local prescribing behaviours and address unwarranted variations.
Clinically Relevant
OptimiseRx uses hundreds of data sets to devise clinically relevant safety, best practice and cost-saving messages. All messages are contextual to the information within the patient medical record to help promote clinically effective prescribing without interrupting the normal prescribing workflow.
Seamlessly Integrated
OptimiseRx is a part of the prescribing workflow within EMIS Web, TPP SystmOne and Microtest Evolution. OptimiseRx presents prescribing information at the right time during the workflow, promoting a higher rate of acceptance.
Local and National Prescribing Guidance
OptimiseRx messages are taken from a wealth of nationally recognised, evidence-based sources, including guidance from NICE, QIPP, MHRA Drug Safety Updates, PINCER Trial, and the latest Drug Tariff Pricing.
Safely Reduced Prescribing Costs
OptimiseRx gives GP practices, CCGs, STPs and Health Boards the ability to make efficiency savings against their prescribing budget while providing high-quality care by indicating if a more cost-effective medicine is available.
Supporting you every step of the way
Our team of clinical pharmacy experts can support you to tailor your OptimiseRx prescribing profile to help focus the guidance messages on your local prescribing needs and initiatives.
A medicines optimisation solution that works for:
Patients
C
ombines unique logic with a real-time, holistic view of coded patient information to ensure medicines guidance is based on the individual needs of each patient
GPs
Providing real-time nationally recognised, evidence-based prescribing sources
Medicines Management Teams
Enabling local and national prescribing guidance to be set as standard across practices
Clinical Commissioning Groups
Data insights enable safety and cost-saving objectives supporting QIPP strategy
OptimiseRx leads the UK medicines optimisation market
saving to the NHS through cost-effective prescribing
Of 6 million best practice and safety messages were accepted
of CCGs chose OptimiseRx because of its superior capabilities to support medicines optimisation
prescribing transactions a day at peak times
What our customers say:
Rachel Bastow
Medicines Management Team
NHS Calderdale CCG
Chirag Patel
Deputy Head of Medicines Management
Coastal West Sussex CCG
Helen Marlow
Lead Primary Care Pharmacist
Surrey Downs CCG
Dr James Howarth
Partner & Clinical Lead
Skegness and Coast Locality of Lincolnshire East CCG
Nicola Booth
Medicines Management Team
NHS Calderdale CCG