FDB Multilex to provide clinical decision support to encompass
FDB Multilex to provide clinical decision support to encompass, Health and Social Care Northern Ireland's transformation initiative, alongside Epic's electronic patient record
FDB (First Databank) has signed a deal to supply its Multilex clinical decision support solution to encompass, Health and Social Care Northern Ireland's transformation initiative, which will introduce a digital integrated care record to Northern Ireland.
It is an important step in the deployment of an integrated digital patient record, instantly accessible for everyone in Northern Ireland, which will support the Health and Social Care NI vision to transform care delivery in order to improve patient safety and health outcomes. It will help create better experiences for those receiving, using and delivering services.
Gary Loughran, Director of encompass said, "Improving patient safety and supporting our prescribing professionals with clinical decision support are key objectives of encompass and I am delighted to be working with FDB to deliver this for our population and health care professionals across Northern Ireland."
In May 2020, Epic was awarded the contract with encompass and HSCNI to roll out the new system. Under the agreement, FDB's Multilex solution is embedded with existing Epic workflows for use at the point of care as an e-prescribing decision support tool.
FDB provides its Multilex clinical decision support to Epic's electronic prescribing system, which supports the encompass vision of enabling quality and safety for patients and more effective prescribing and use of medicines.
Multilex provides clinical decision support and alerts at the point of prescribing and supports evidence-based prescribing by providing essential checks to support clinicians. FDB has a team of in-house expert clinicians, who will be bringing their valuable expertise as they review the national medications' formulary with encompass pharmacy team.

Darren Nichols, Managing Director at FDB says, "We are delighted to be working with HSCNI and Epic on this exciting project, and are thrilled to deliver the clinical efficiency and patient safety benefits of Multilex to Northern Ireland."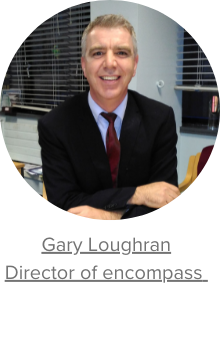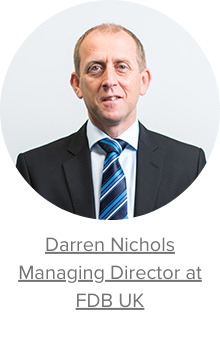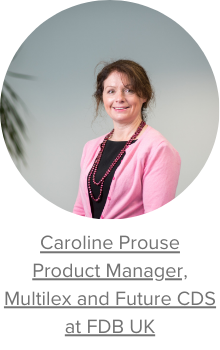 For UK and worldwide enquiries, please contact suzie@castlegatecommunications.co.uk or on 07729 993721

For Northern Ireland enquiries, please contact Paul Kelly, Senior Communications Officer
Health and Social Care Board, paul.kelly2@hscni.net or 07785331482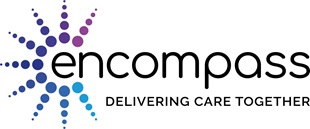 First Databank (FDB) is the leading provider of drug knowledge that helps healthcare professionals make
precise decisions. With thousands of customers worldwide and four decades of experience, FDB enables our developer partners
to deliver actionable solutions that help improve patient safety, quality, and healthcare outcomes.

Epic is a registered trademark of Epic Systems Corporation.